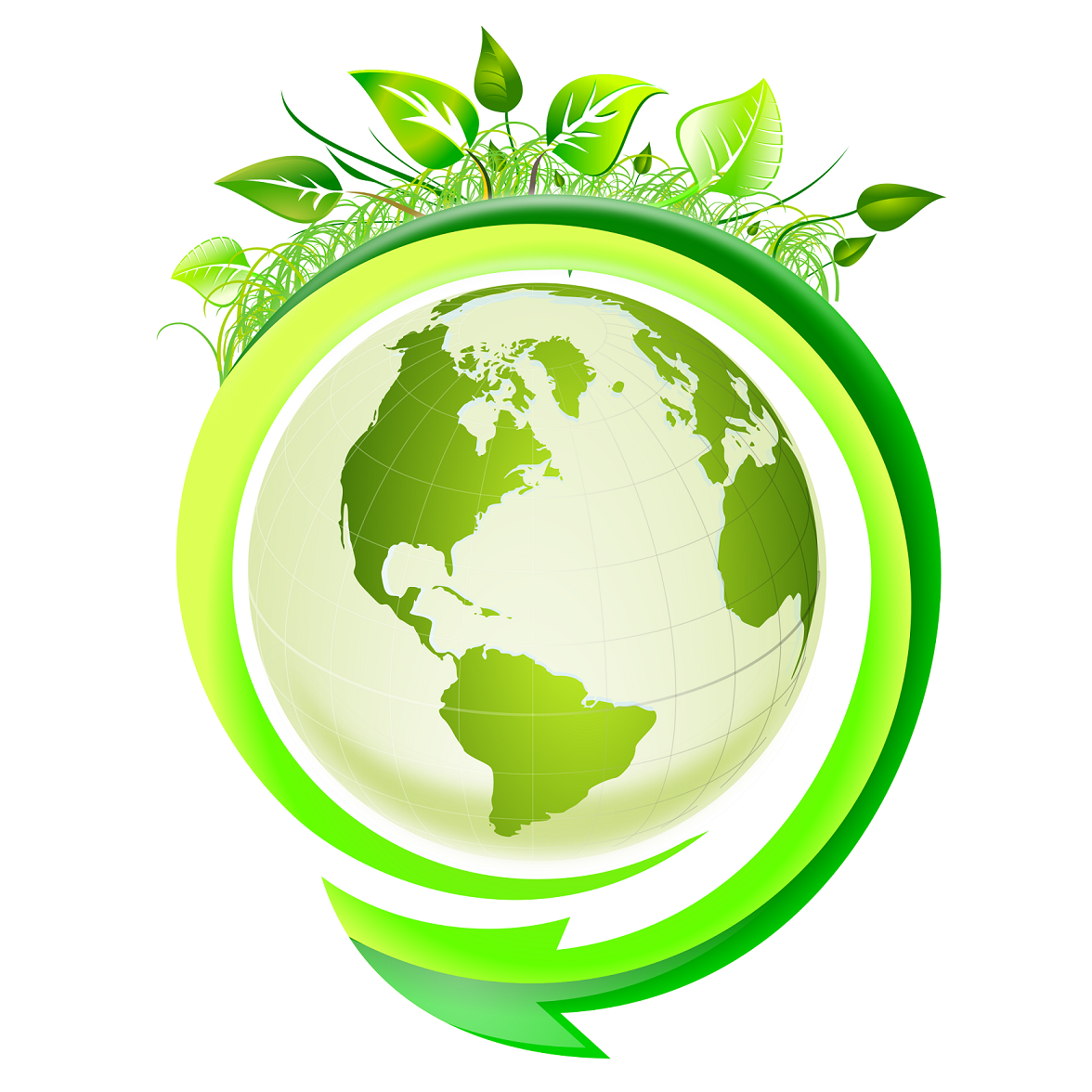 "Ecomed" LTD is operating on Georgian market since 2009, implementing disposal and neutralization of medical and hazardous waste  in various medical and pharmaceutical institutions, offers high quality services provided by international and local law standards, high-tech equipment, implements destruction of dangerous for the surrounding area waste with appropriate and high-tech equipment.
Services includes all the regions of Georgia. Our contractors are the various types of private dental clinics, dispensaries, hospitals and all kinds of medical institution.
Each of our employees is an experienced professional who has passed the training and constantly raises their qualifications.
In framework of the project "Infectious medical waste management in Georgia", with agreement between Netherlands Enterprise Management Agency (RVO nl) and Dutch company "Ameco Environnmental Services BV", in which "Ecomed" LTD is the subcontractor and in accordance with the project carries out its activities.
The company "Ecomed" regularly takes part in tenders and competitions announced by state authorities. 
Why do you need us?
We have all the conditions for waste disposal and neutralization, including its own vehicle fleet

We adhere to all the rules and standards established by the State

Our employees undergo special training and have a working experience

We find an individual approach to every customer

We have 7 years of work experience in the Georgian market

We work with international companies and organizations

The company "Ecomed" works with considering of ecological norms and  international standards